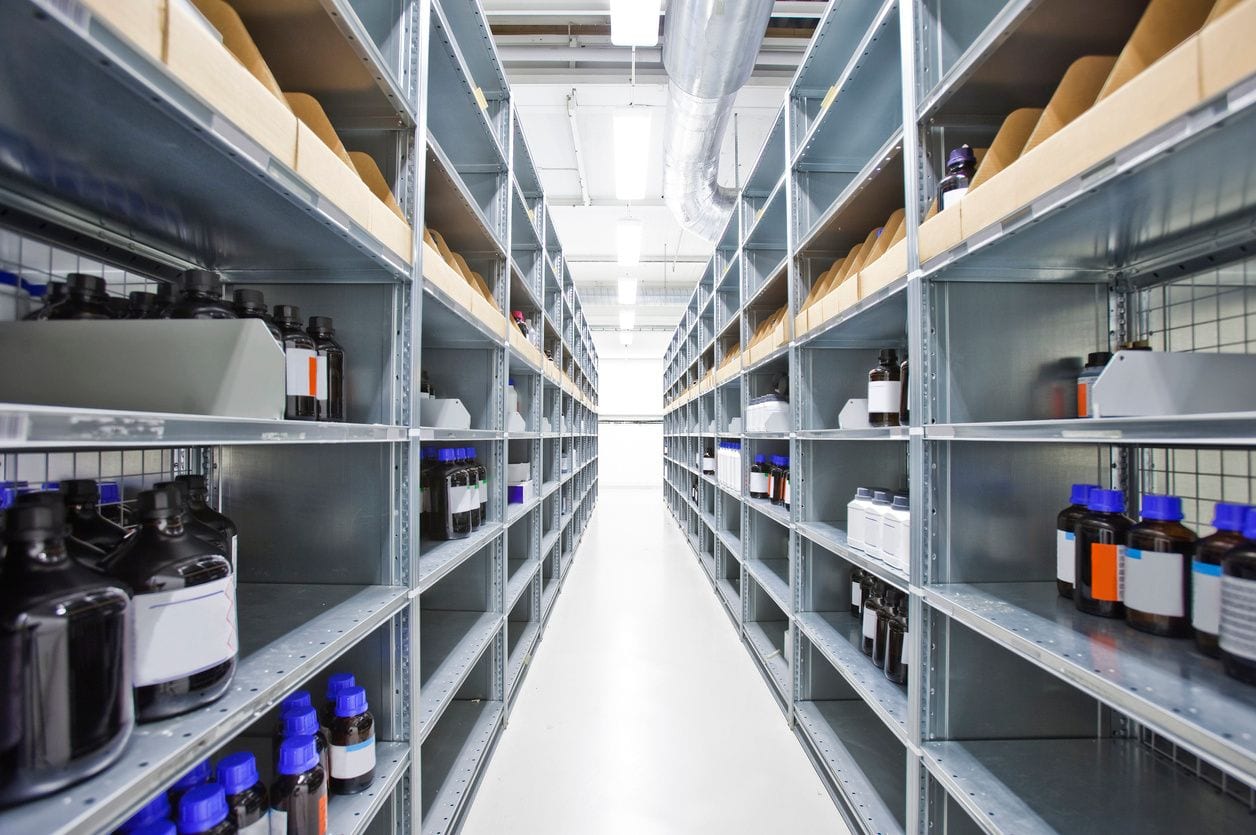 Shred-A-Way's Secure Storage is the best solution for any organization that needs to store, protect and manage their information. We offer our customers affordable off-site storage services that reduce the cost of document storage, administration, retrieval, and transportation.
Our storage service provides you with the reliable options for securely storing, managing and retrieving the records you need most frequently.
Contact a Sales representative for a free quote for your storage needs.